Stephen King once wrote, "Books are a uniquely portable magic", and those words have never been truer.
You can take a book with you anywhere, and it will provide you with hours of entertainment (depending on the length) all while maintaining a full battery. Books keep you entertained while exercising your brain, and they're better for your attention span. All of these things make books ideal traveling companions—but you already knew that, right?
Here are ten books, ranging from the classical to the contemporary, that might tempt you into bringing one of them along on your next journey.
1. The Hobbit by J.R.R. Tolkien
An extraordinary adventure story about an ordinary individual.
2. Jane Eyre by Charlotte Brontë
I've always thought of Jane Eyre as the kind of book you need to read next to the window, so why not the window of a car, a plane, or a train?
3. I Am Malala by Malala Yousafzai 
Malala's incredible story provides valuable insight into one of the most war-torn corners of the world. Regardless of whether you enjoy biographies or not, you don't want to miss this one.
If you fell in love with the movie, there's no doubt you'll love this story of how an accidental adventure turned into the experience of a lifetime.
This wondrous tale is a great companion for your own travels. Be prepared for a much-needed reunion with your inner child.
This YA is one big wild goose chase of self-discovery and teen angst, but nevertheless a great read for the road.
Written by one of the greatest travel novelists of all time, this exciting adventure will allow you to relive the joys and dangers of travel all over again.
The classic adventure epic ft. gods, monsters, and lots of escaping.
This story is about the light found during one of the darkest periods of human history, a light ignited by—you guessed it—books.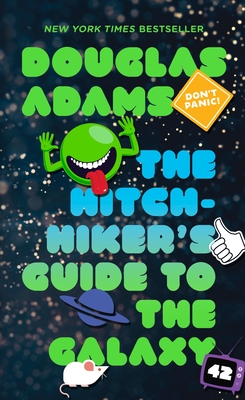 One of the wackiest, entertaining sci-fi's you'll ever read. Definitely the perfect time-killer for a long trip.
---
What are your favorite reads for the road?